BEYOND MARINA Heart of the Ocean Program
Oceans and rivers are not only beautiful places to explore, they are also home to all kinds of wild animals, join the BEYOND MARINA family to protect our common home
Voice Of Change
Our oceans, rivers, and other wildlife are under threat, and BEYOND MARINA's mission is to take positive action to protect this blue planet.
Global Commitment
Oceans and rivers are not only beautiful places to explore, they are also home to thousands of species of wildlife, and BEYOND MARINA's mission is to take positive action and join paddlers to protect the health of this blue planet.
Why The Heart Of The Ocean Project Importance Of Blue Ocean Heart

(View All)
Healthy oceans and rivers create a healthy marine ecosystem
The Health Of Our Oceans And Rivers Not Only Affects All Kinds Of Wildlife, But Also Our Food Security, Tourism, Medicine, Etc.
All Wildlife Needs A Clean And Healthy Living Environment
Marine Life Is Exposed To Many Known Risks Such As Marine Pollution . Such As Climate Change, Acidification, Darkening Of Coastal Areas, Metal Pollution, Etc.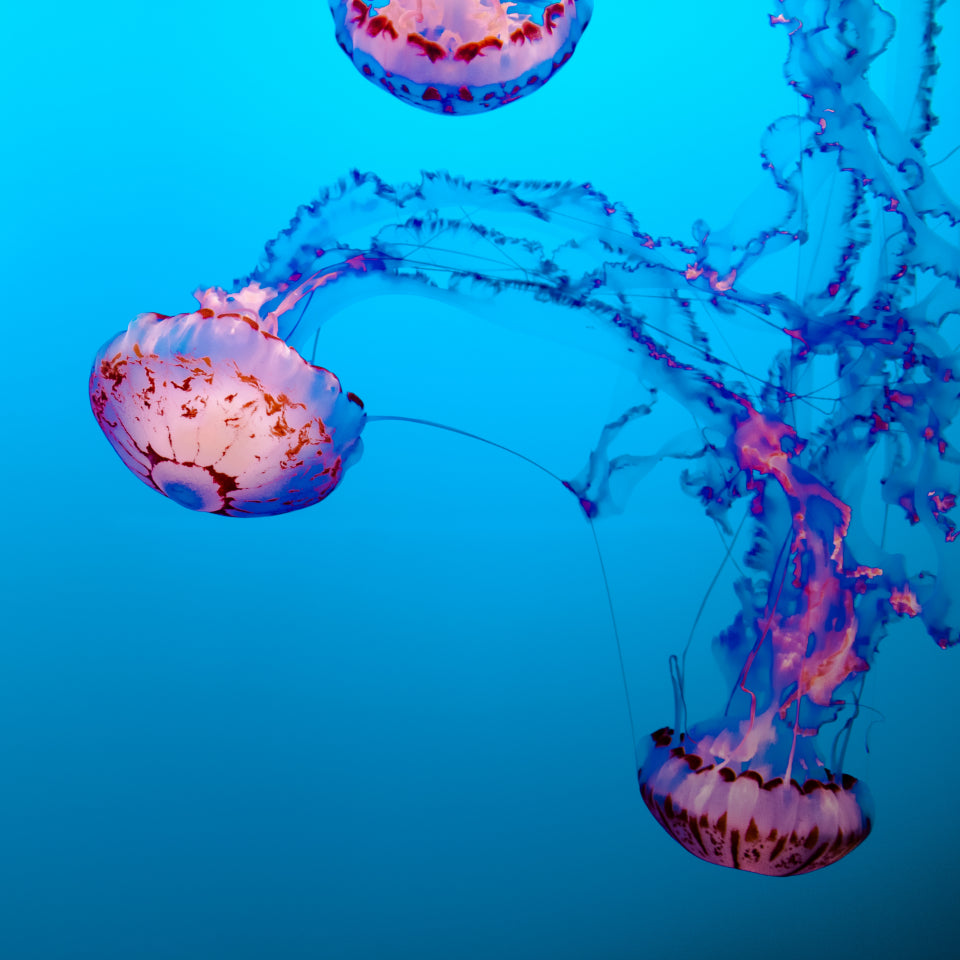 From the Founder of BEYOND MARINA

(View All)
Saving our ocean paddleboard at a time I started BEYOND MARINA for two reasons:
To help save the blue planet's oceans, rivers and wildlife in a sustainable way.
To design and manufacture the most cost effective inflatable paddleboards for beginners.We make high quality paddleboards and sell them directly to you - cutting out the middleman. We sell our products at the same price as retail (sometimes even less). When you buy a paddleboard from BM, a portion of that paddleboard sale goes directly to saving our world's oceans, rivers and wildlife.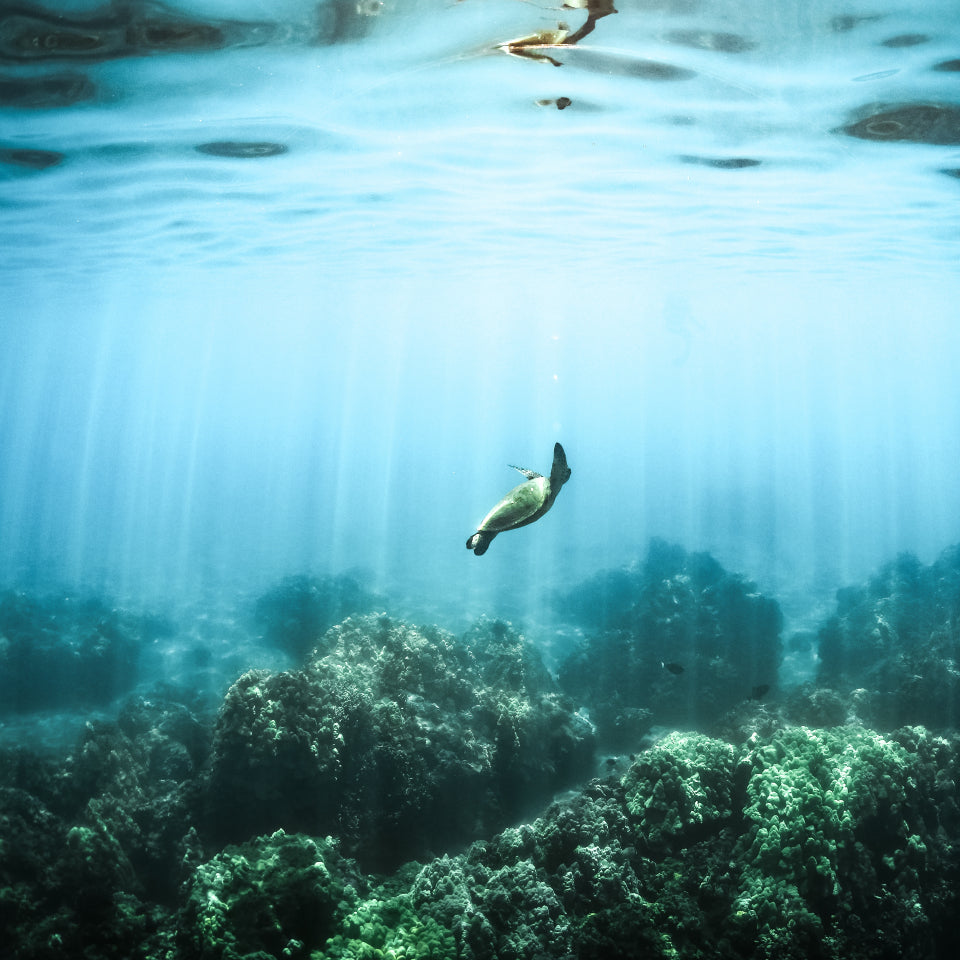 How Does BEYOND MARINA 's Blue Planet Program Work?

(View All)
You can help by simply purchasing any paddle board from BEYOND MARINA! You don't need anything else to support any of our missions and charities. You don't need extra money or effort. If you want to do more, you can donate your time or money directly to charity!
At The End Of Each Season, We Add Up All Paddle Boards Sold. Based On This Number, We Split And Distribute Funds To Several Different Marine Charities. We Also Donate Extra Time And Money To Organize Beach Cleanups And Resources To Charitable Organizations That Serve Our World's Oceans And Lakes.
When You Buy A Paddle Board From BEYOND MARINA, We Donate A Portion Of Your Order To One Of Several Charities That Support Our Oceans, Reefs And Endangered Marine Life. You'll Feel Better Knowing You're Helping Create A Better Planet And Getting Amazing Products.
With Every Purchase Of This Board, We Donate To Charities That Support Our Endangered Marine Species. We Are Also Working On Cleaning Up Local Beaches And Reefs And Are Always Looking For New Charities To Work With.
We're Doing Everything We Can To Minimise Our Environmental Impact - Even Our Packaging Is Made From Recycled Materials.Will You Join Us?
You can do your own part!
Billfish Foundation
Working worldwide to advance the conservation of Billfish & associated species to improve the health of oceans & economies.
Oceana
A well-known marine conservation organization, Oceana seeks to make our oceans more biodiverse and abundant by winning policy victories in the countries that govern much of the world's marine life.
Ocean Defenders Alliance
Ocean Defenders Alliance works to clean and protect marine ecosystems through documentation, education, and meaningful action. Working with affected communities, they focus on the reduction and removal of man-made debris which poses serious threats to ocean wildlife and habitats.